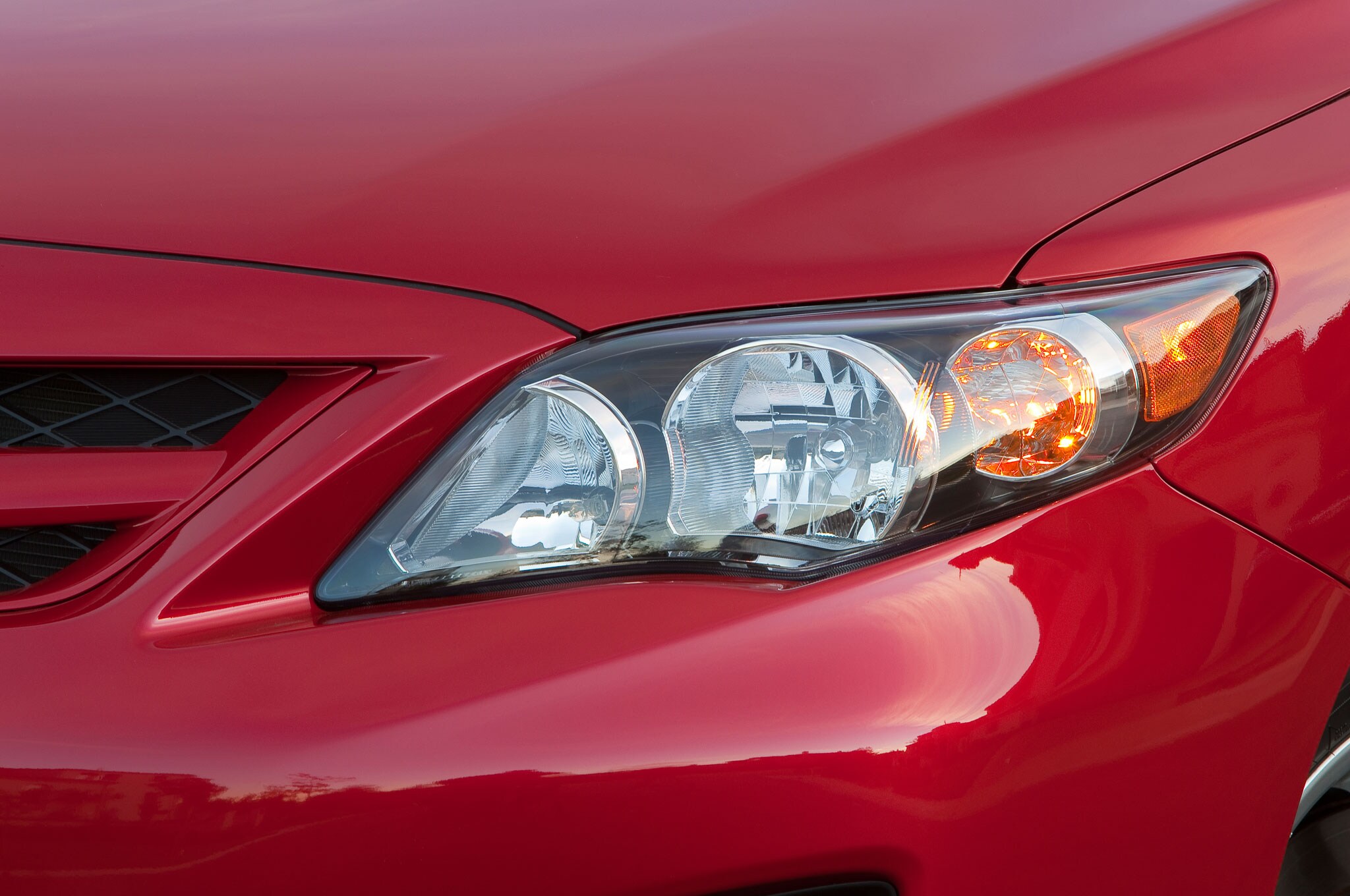 One of the most common pieces of car maintenance that is so important, but often forgotten about is checking to insure that your vehicles headlights are working properly. Driving when it's dark out is one of the most dangerous times to drive due to vision being compromised, therefore having headlights that are dim, cloudy, or just not properly lit make things even more difficult.
So, before you hit the road the next time, you will want to make sure to check your vehicle's headlights and ensure that your visibility is high. If it is not, here are five maintenance tips to consider. Making these small changes can keep your vehicle (and you) safe throughout the year.
Replace Headlights Before They Burn Out: If you cannot remember the last time you changed your headlights, it's probably time for an upgrade since headlights dim over time. Replace your headlights immediately.

Swap Headlights in Pairs: Again, since headlights dim over their lifetime, when replacing headlights, it's best to replace them all at the same time. If you just replace one headlamp, the old bulb mixed with the new one will create an uneven field of vision.

Choose Better Headlights: Plain and simple, better quality headlights increase visibility down the road. Upgrading from a basic headlight can create a safer experience for drivers.

Consider Restoration: If you have cloudy, plastic headlight lenses, a DIY restoration kit can help restore clarity and remove the hazy yellow appearance that happens on headlight lenses.

Keep It Clean: To go along with restoration, make sure that all vehicle lights, including headlights, taillights, and turn signals, are all clean. That way everyone can see better—you and the person behind you!
To get best headlights installed by the skilled professionals of Courtesy Toyota of Brandon, which serves the Tampa, Brandon, and Tampa Bay areas, schedule your appointment online today. In addition, if you are looking to install the headlights yourself, we can help you with our Toyota Parts Department.