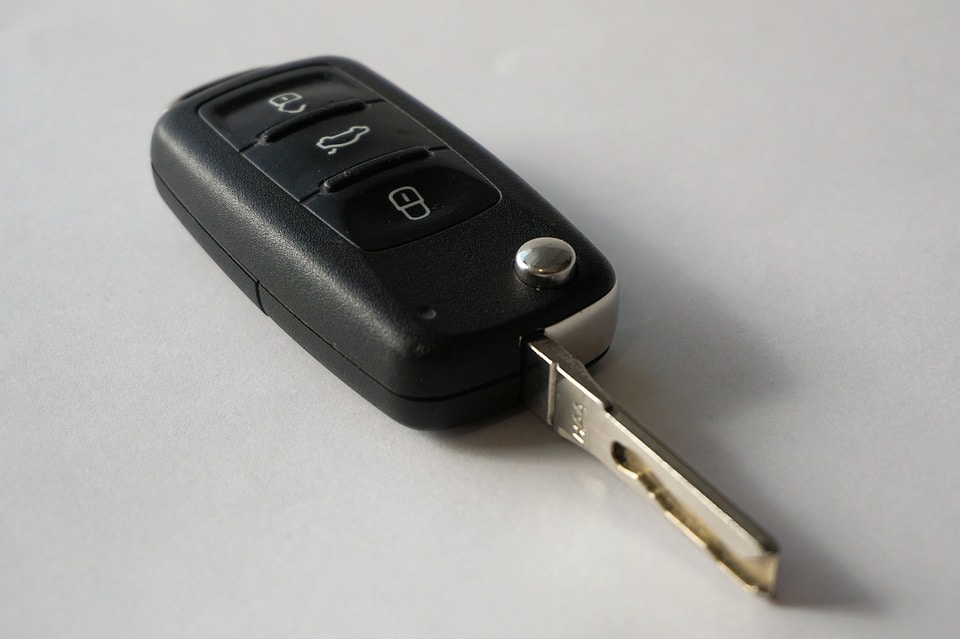 You know it always happens when you're in a hurry. You are looking everywhere and you just cannot find your car keys. You know you put them where you usually do. But they aren't there. So you panic. It has to be somewhere, right? And you know with the ever increasing modern technology that happens in car keys nowadays, you know that a lost or damaged car key will not be easy to replace.
Well with Toyota, that ever increasing panic can be a thing of the past. Lost or damaged car keys will be able to easily be replaced. Thanks to a new offer courtesy of Toyota Financial Services which is launching its newest protection product, the brand new Key Replacement Protection service. This new product is built and supported by the strength of Toyota.
The Toyota Key Replacement Protection Benefits features many benefits. First, your covered vehicle key or remote will be replace if it's lost, damaged, or stolen, up to $800 per occurrence.
Next, should you need lock-out assistance to unlock the vehicle if your vehicle keys are lost, damaged, or stolen, you can receive that up to $100 per occurrence.
What if your car needs towing assistance? Toyota has you covered up to $100 per occurrence.
Oh and if you'll need a taxi, or a rental vehicle, or need to take public transportation, you can be reimbursed up to $75 per occurrence
Finally, what if you have other keys on your key ring that are gone? Toyota will replace additional nonprogrammable keys on the key ring up to $250 per covered key claim for a total of up to three occurrences.
This new Key Replacement Protection has been added as an enhancement to the Toyota Financial Services Tire & Wheel program and this handy option will eventually be offered its very own standalone product later this year.
We're sorry to say that we cannot help you find your missing keys, but what we can do at Courtesy Toyota of Brandon is help can help to assuage some of the stress that you feel when that panic ensues when you need to replace them. For more information about this useful benefit, contact Courtesy Toyota of Brandon today.