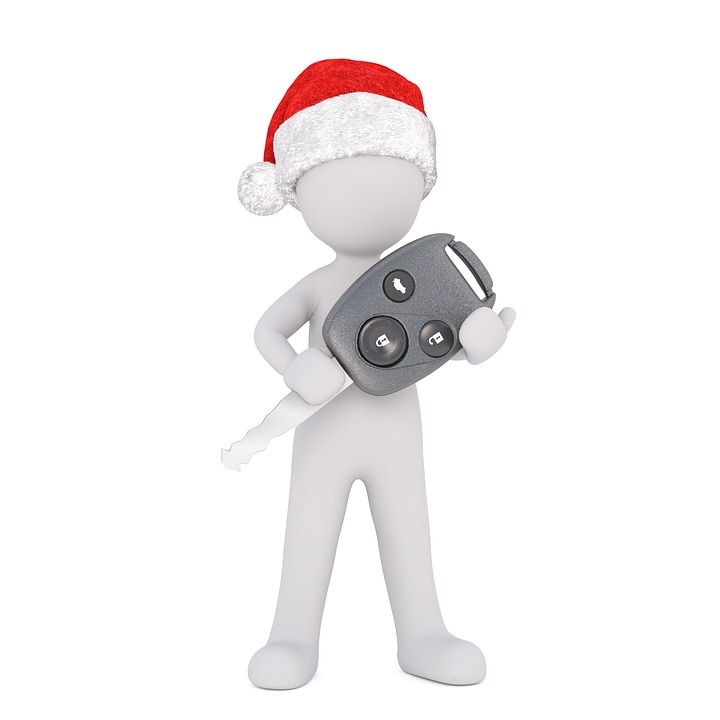 It's that time of year. Time for giving gifts to those you love. And yes, sometimes that includes giving that person a car. We have some helpful tips to consider if you're looking at giving such an extravagant gift.
First things first, you want to make sure you're buying a car that the individual actually wants. Make sure you know the colors that that person likes, as well as what type of vehicle would suit their needs. Are they looking for a truck, an SUV, an economy vehicle? Knowing the purpose behind what the individual's needs are is going to be key. You don't want your gift to end up being a disappointment or more hassle than it's worth.
Don't forget about the logistics. Make sure you have a financing and titling strategy in mind. If the car is for a significant other and you need to finance it, a surprise might be out of the question. This is especially true if you'll both need to be listed on loan documents and paper work. Don't worry though. If you explain what you're attempting to do, we'll be happy to work with you on coming up with a plan of action.
Speaking of us working with you, you will want to let us know that this is a gift. That was we don't call or send paperwork to your house that will give away the surprise. Make sure to give us your cell phone number and email address.
You want to make sure you're buying the car with plenty of time in mind. Give yourself some breathing room between the date of purchase and the day you want to give the gift, just in case there are issues.
You've seen the commercials where the car is delivered and it has a large bow! If you want to replicate that excitement, make sure you keep in mind that you'll need to purchase said bow. If you're looking for something you can wrap….consider wrapping up the keys!
If you're looking to surprise a loved one with a car this holiday season, look no further than Courtesy Toyota of Brandon. Give us a call today.