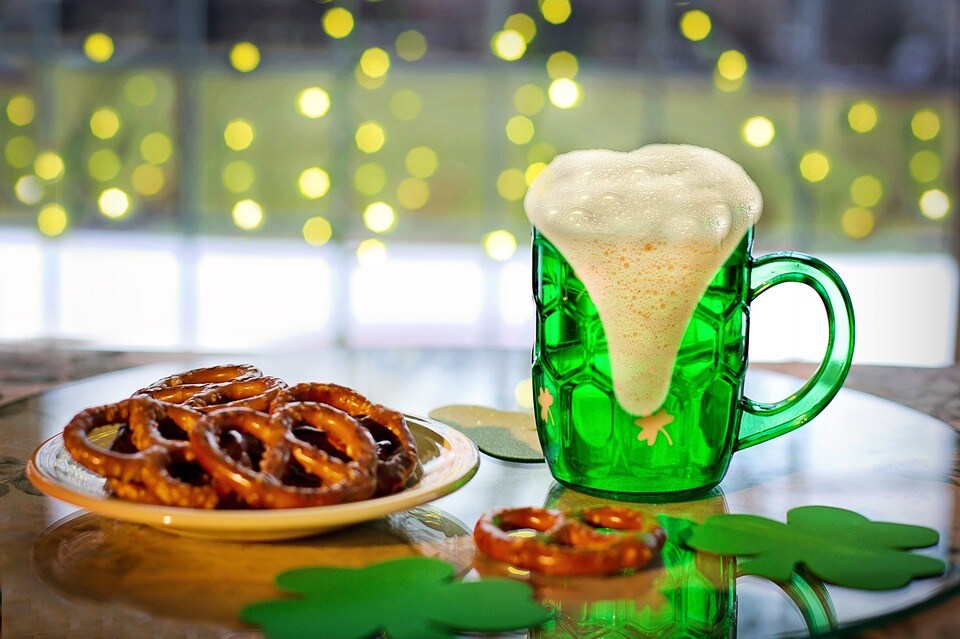 St. Patrick's Day is upon us and while it's certainly a day to party, you should certainly remember to stay safe while out on the roads. It has never been easier to make sure that you are not driving drunk. (Remember, tipsy driving is drunk driving.) Just because you are technically under the legal limit, it doesn't mean that you are actually ok to drive, since having just one drink can impair a driver's judgement.
Now we know that with St. Patrick Day being on a Friday this year, the desire to go out and commemorate the occasion is even greater! But we have some great tips to consider that will help you stay safe while celebrating the luck of the Irish.
First, make sure you choose a designated driver. If you do this ahead of time, you won't run into issues when you get to the bar where you play the game of "You be the designated driver." "No, you be the designated driver." It's not a game you want to play.
But what if no one wants to be the designated driver? Well thanks to taxis, Uber and Lyft, it's never been easier to make sure that you stay safe on the roads. There will be plenty of these types of drivers who perform this shuttle-type available to take you where you need to go.
Don't want to take an Uber, Lyft, or taxi? That still doesn't give you the right to get behind the wheel. Contact a friend or relative who you know hasn't been drinking to pick you up. Or, you can always rely on public transportation.
If you are the sober one in your group, do not let someone who is drunk say "I've got this." Let me drive. They don't have this. Take the keys from them. They may be mad in the moment, but they will come around later.
What about if you see someone else on the road who appears to be intoxicated and is driving erratically? Pull over to a safe location and call the police to report the issue. You may save a life…either the impaired driver or someone else on the road.
Enjoy St. Patrick's Day this year. Wear green. Go party. But make sure to do it responsibly. "May your heart be light and happy, may your smile be big and wide, and may your pockets always have a coin or two inside!"