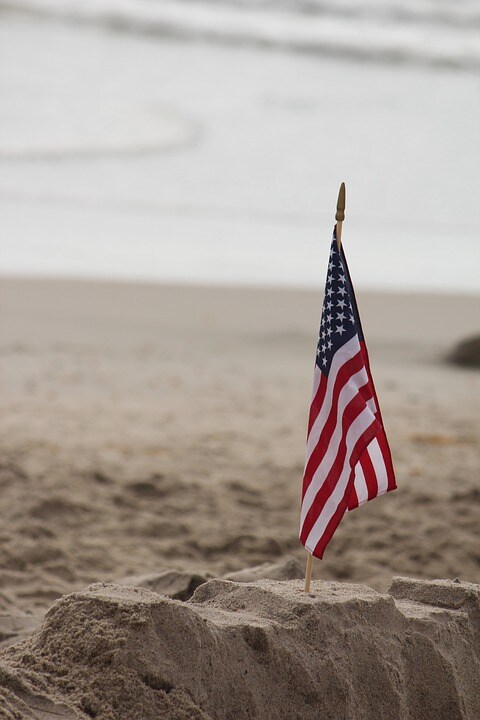 More people are planning to hit the roads, the skies, and the rails this Memorial Day weekend. Matter of fact, more people will be heading to vacation destinations than they have since 2005, AAA says it's an increase of 2.7%!
We know that most people will likely be driving to get to their destinations and that staying safe is incredibly important. We have some helpful tips that will make the drive go just a little bit better.
Of course, you want to make sure that your vehicle is running in its best shape. Scheduling a service appointment to make sure that your oil has been changed, tire pressure is optimal and everything is running smoothly.
You'll also want to make sure that everyone in the vehicle is safe. Make sure seat belts are secure and children are in safety seats that are right for the height, weight, and age. Oh and if someone imbibes, make sure that they don't drive!
Another smart thing to do prior to hitting the road is making sure that your phone is fully charged. Oh and make sure you have a way to charge it on the road too. You don't want to be in trouble somewhere and learn that your phone is dead, meaning you can't call for help.
When planning out your route, not only should you consider not driving during peak times when other drivers will be on the road, but you should also make sure you know what the weather will be like on the way to your destination. Nothing worse than getting caught in a storm that you weren't expecting.
We at Courtesy Toyota of Brandon certainly expect that you will have a fantastic Memorial Day weekend, and we hope that our tips can make it all the more better. Stay safe and arrive alive.