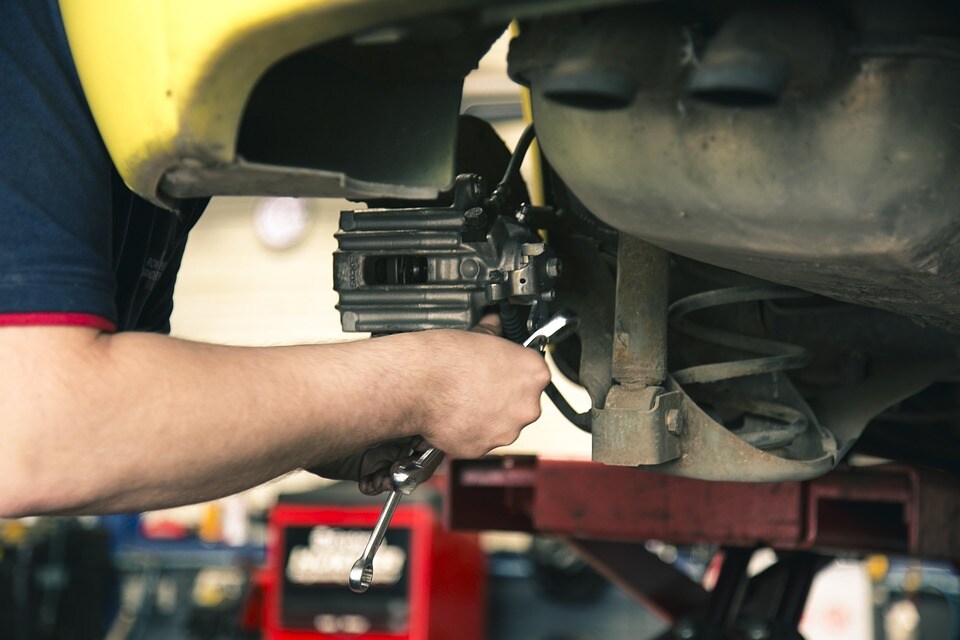 Your car is a well oiled machine! You take good care of it, the way you're supposed to, right? Ok…maybe you've neglected a few things, but one thing to keep in mind is that proper maintenance on your vehicle in the long run can help you spend less time in the service department and spending more time on the road. You certainly want to do all you can to avoid major problems in the long run, so here are a few easy but important ways to keep your car in tip-top condition.
Change your oil and check your fluids: This one seems like a no-brainer, but it's still important. Make sure to change your oil as directed by your owner's manual. You should also check your other fluids such as power-steering, automatic transmission, wiper, and brake fluids too.
Check your Tires: Your tires are perhaps the most important thing we forget to check. But since you're riding on them every day, you will absolutely want to make sure they have proper air pressure, have been rotated every 6,000 to 8,000 miles. Oh and don't forget to make sure that they have proper alignment too, because poor alignment can lead to uneven tread wear.
Check your air filter: A clean air filter can improve your car's performance.
Replace windshield wipers: It's a simple fix that can help you see clearly when the rain is pouring down. There's nothing worse than a smudgy windshield.
Test your lights: Make sure that you flip on your headlights, tail lights, brake lights, and turn signals while your car is parked. You want to make sure that each one is working properly to avoid unnecessary hassles.
Regular check-ups: Make sure you schedule regular service appointments to help ensure that your car gets proper maintenance. You make sure you personally get checkups from the doctor or the dentist, so you should make sure your car is in optimal condition too.
Want to schedule a service appointment? Click to get yours scheduled at Courtesy Toyota of Brandon today!