Introducing the new Courtesy Toyota of Brandon
A new Toyota shopping experience in the heart of Tampa Bay.
A new experience is here at Courtesy Toyota. We're pleased to introduce our newly-renovated facility.

What it means for you
We are excited to announce that we have completed construction on our brand new Courtesy Toyota Facility. This state-of-the-art facility has all the latest technology and advanced equipment to handle all of your vehicle needs, as well as additional conveniences to make your visit even more enjoyable. Whether you are looking for a new car, used car, certified used car, Toyota parts or need auto repair, we are sure that our new facility will exceed your expectations.

We're excited for the next step.
If you are in the market for a new car, now is the best time to shop. Our new facility means that we have plenty of space to serve you while bringing you a full suite of services built to make your shopping experience a memorable one. The new Courtesy Toyota is one of the most advanced dealerships in the area, and we are excited to unveil it to you!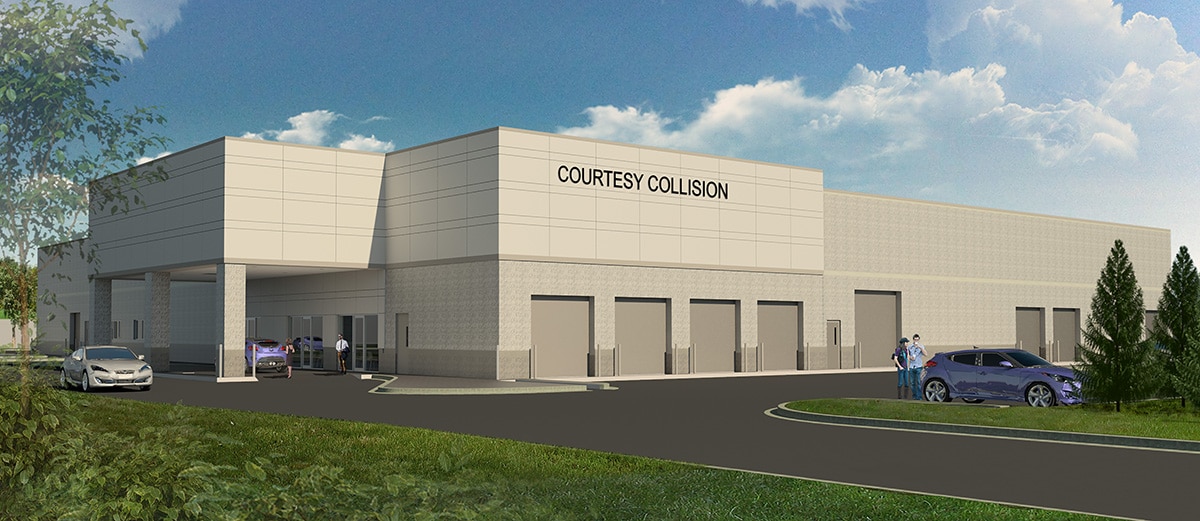 If you need body work performed on your vehicle, our collision center is also open at 413 Crater Lane, Brandon FL, just around the corner from our dealership. The new facility, completed in 2018, has the most-state of the art equipment and parts, allowing us to better serve our customers on a daily basis. We'd love to have you stop by!