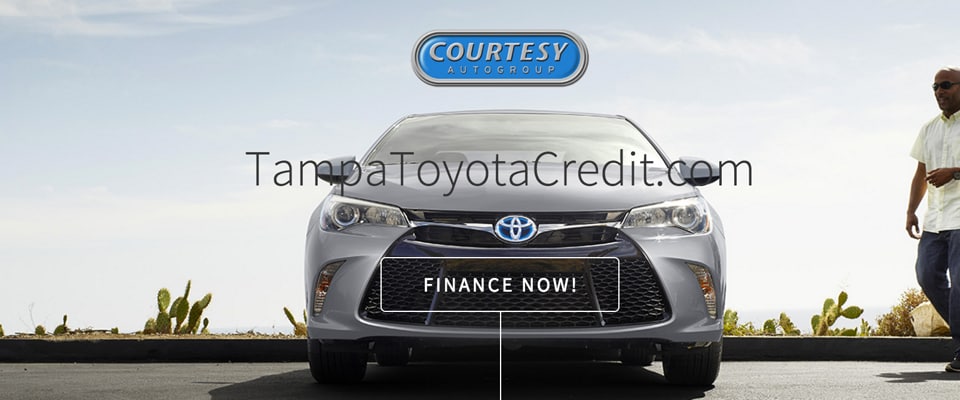 Apply for Financing Now -
Save Time and Hassles!
Courtesy believes buying or leasing a new vehicle should be as smooth and easy as possible. That's why we make it possible for you to apply for financing right here.
Just fill out the form below and hit the submit button. We'll do the rest!