Courtesy Toyota's Quadruple Zero Event
Check out the great deals that expire this month!
New Car Specials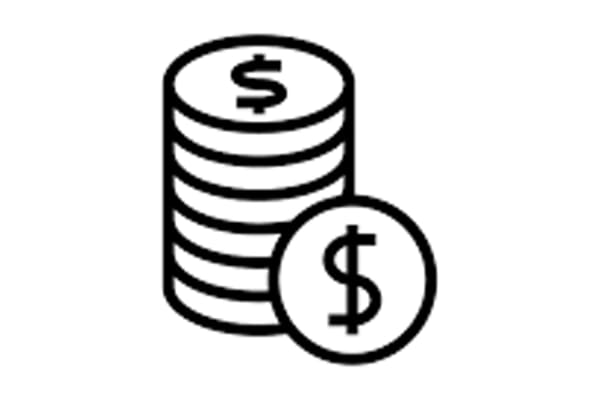 Deffered Payments
0
PAYMENT
Payment deferrals up to 45 days with Toyota Financial Services. You don't pay your first bill until next month!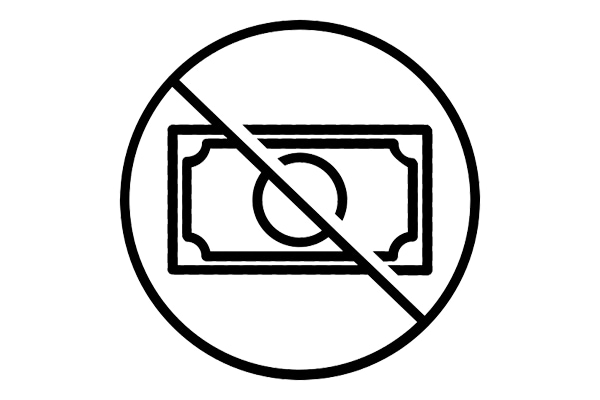 No Money Down Financing
$0
DOWN
Finance a Toyota today with a zero down payment on select models.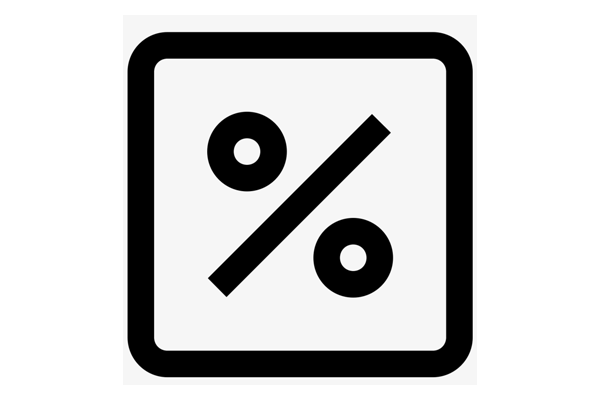 Low Interest Financing
0%
APR
Finance popular models with zero percent APR for up to 36 months.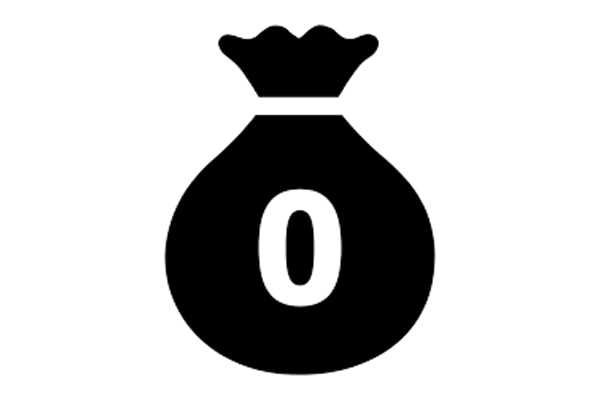 Maintenance Cost Covered
$0
COST
Pay no maintenance on your new Toyota for 4 years!
Used Car Specials
Certified Pre-Owned Toyotas
0% Financing Available
On Select Models
TRADE-IN ASSISTANCE
+$5,000
Get up to $5,000 over KBB Value when you buy a new Toyota