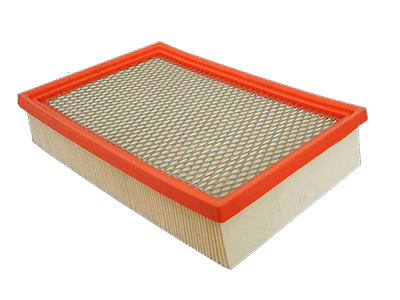 Toyota Air Filter Service Tampa FL
Courtesy Toyota of Brandon is proud to top off your washer fluid at no charge with many services. Stop by today!
Clean your air filter every 50,000 miles for optimal performance!
Keeping your air filter dirty can decrease the performance of your engine and cause a drop in overall mileage. Trust the professionals at Courtesy Toyota of Brandon to perform this service for your vehicle at a price less than or comparable to other dealers or shops in the area.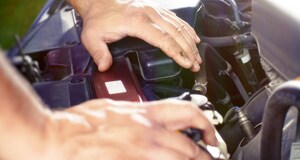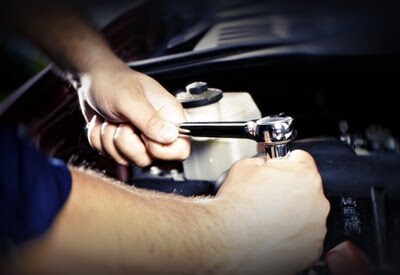 Customer Reviews


Courtesy Toyota of Brandon
9210 Adamo Drive, Tampa, Florida 33619
Get A New Toyota Air Filter Near Tampa FL
We realize that you have several options for your Toyota when you are looking to have your vehicle's air filter cleaned, replaced or repaired. Instead of doing it yourself, why not have the factory-trained, certified technicians at Courtesy Toyota of Brandon do it for you? We have the tools, knowledge and expertise to not only get the job done, but get it done right.
Toyota Engine Air Filter Service In Tampa
There are several dealers and service centers in the Greenville area that can clean your Toyota's air filter. Why not depend on Courtesy Toyota of Brandon, home of people who know your Toyota better than anyone? Our factory-trained technicians can be trusted with the big repairs and the smaller services, too.