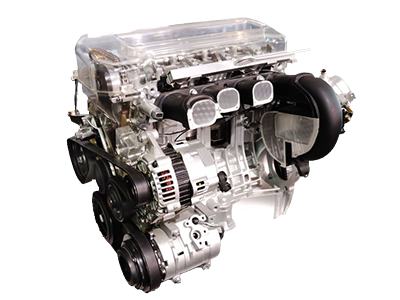 Toyota Alternator Service Tampa FL
Make sure your alternator is working properly to allow power to flow throughout your vehicle. Visit Courtesy Nissan of Tampa today to have this vital part of your vehicle serviced.
What does an alternator do?
An alternator is responsible for distributing electricity to many of the important components of your vehicle, including the computer, the fan, lighting system, and more. You can see whay the alternator is so vital to the operation of your vehicle. Depend on Courtesy Toyota of Brandon for alternator repairs and replacements.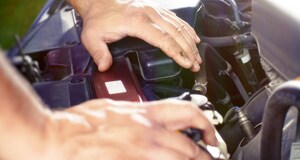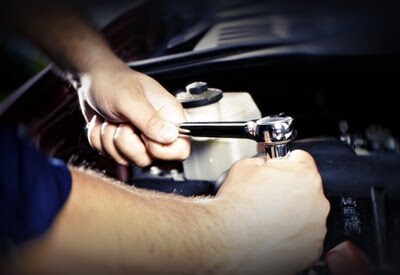 Customer Reviews


Courtesy Toyota of Brandon
9210 Adamo Drive, Tampa, Florida 33619
Get Toyota Alternators Repaired and Replaced Near Tampa FL
Your alternator is too important to your vehicle to be replaced by just any part. At Courtesy Toyota of Brandon, the alternators that we place in your car, sedan or SUV are OEM certified, designed to work specifically with your Toyota vehicle. Come see us today for all your service needs.
Toyota Alternator Service In Tampa FL
Be sure your vehicle gets the correct alternator - the one that's right for your vehicle. Not doing so can be detrimental to the operation of your Toyota car, truck, sedan or SUV. Visit our Adamo Drive service center today and ensure that your vehicle gets the service it needs to keep running for years!