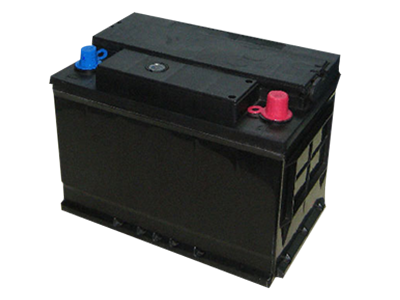 Toyota Battery Replacement Service Tampa FL
Courtesy Toyota of Brandon can not only help you choose the right battery for your car, it can also ensure that it's correctly installed and properly maintained.
Only $99.95 - Save $25!*
Benefits of Battery Replacement
No one likes having to call for a tow when their car battery picks that moment to die on them. But this goes from being just an annoyance to a real safety concern if you – or a loved one – are alone at night in the middle of nowhere and the car refuses to start. Replacing an older, poorly functioning battery with something newer and more reliable will reduce the chance of this ever happening.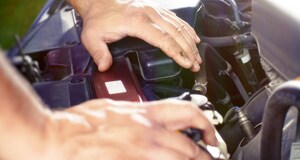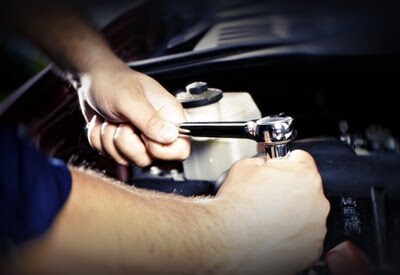 Customer Reviews


Courtesy Toyota of Brandon
9210 Adamo Drive, Tampa, Florida 33619
Toyota Battery Replacement Service Tampa FL
We know that your time is precious. That's why Courtesy Toyota of Brandon offers fast battery replacement service for your Toyota car, truck, or SUV. Rest assured that your battery will be replaced rapidly courtesy of our skilled technicians at Courtesy Toyota of Brandon. Schedule your appointment today to take advantage of our fast battery replacement service.
Toyota Tacoma, Tundra, Rav4, Highlander, 4Runner, Sequoia, Land Cruiser Battery Replacement In Tampa
At Courtesy Toyota of Brandon, our reliable team can replace your old, dying battery in your Toyota truck or Sports Utility Vehicle with a more dependable one, reducing the chance for concern.
*May not be applicable to certain models. Non-applicable vehicles will qualify for the savings amount as a discount on your service bill. Offer not redeemable for cash and cannot be combined with one or more special offers. Prices quoted do not include tax, but savings amounts are accurate.