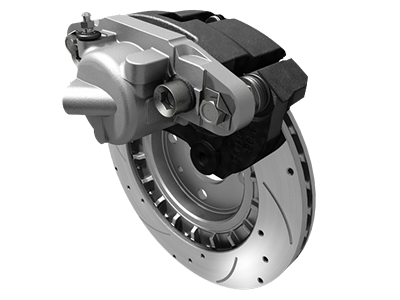 Toyota Brake Fluid Tampa FL
Have you checked your vehicle's brake fluid lately? Brake fluid is vital to ensuring your vehicle can stop properly and safely. Low on fluid or experiencing a leak? Stop by Courtesy Toyota of Brandon immediately.
Having a proper amount of brake fluid in your vehicle is critical to ensure your vehicle can stop properly. It helps in applying braking pressure to your brake system and allows it to operate properly. However, having a low amount of brake fluid - or, worse, a leak or your fluid - can be extremely dangerous. Head to Courtesy Toyota of Brandon for a brake inspection, including ensuring fluids are at proper levels.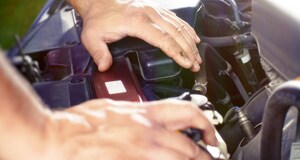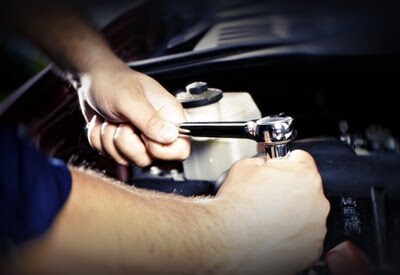 Customer Reviews


Courtesy Toyota of Brandon
9210 Adamo Drive, Tampa, Florida 33619
Get Toyota Brake Fluid Replaced Near Tampa FL
All repairs to Toyota vehicles are performed using OEM (original equipment manufacturer) certified parts and tools. That means that any part used on your vehicle has been specifically designed to work with Toyota vehicles. Don't trust just any aftermarket part - come to a dealer that uses parts that work best for your vehicle!
Brake System Diagnostics For Toyota In Tampa
Located on Adamo Drive, we are conveniently located near I-4, I-75 and I-275 in the heart of Tampa Bay. That makes us easy to get to from much of the area. Make us your first stop for all our brake replacement needs!