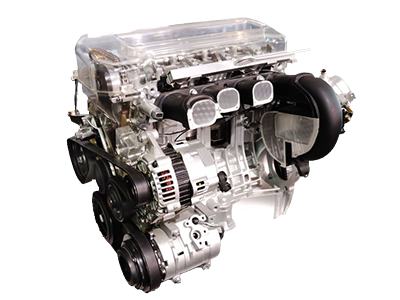 Toyota Drive Belt Service Tampa FL
If you have a bad belt, you're running the risk of damage to your vehicle. Get your drive belt checked at Courtesy Toyota of Brandon today.
What does a drive belt do?
A drive belt, also referred to as a serpentine belt, powers several parts of the engine, including the alternator, the power steering pump, air conditioning compressor, and more. The drive belt is vitally important to the operation of the vehicle, so if it breaks or snaps, come to Courtesy Toyota of Brandon immediately for a replacement.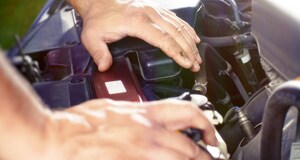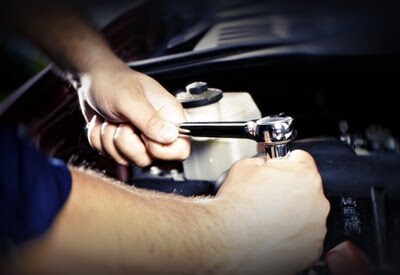 Customer Reviews


Courtesy Toyota of Brandon
9210 Adamo Drive, Tampa, Florida 33619
Get Toyota Drive Belts Serviced Near Tampa FL
Courtesy Toyota of Brandon is proud to be a place where original equipment manufacturer (OEM) parts are used—all the time. The drive belts we use for Toyota service repairs have been specifically designed for Toyota vehicles, so you won't risk just putting any drive belt in your Toyota vehicle.
Toyota Drive Belt In Tampa, FL
Be sure your vehicle gets the correct drive belt - the one that's right for your vehicle. Visit our Adamo Road service center today - convenient to anywhere in Tampa Bay - and ensure that your vehicle gets the service it needs to keep running for years!