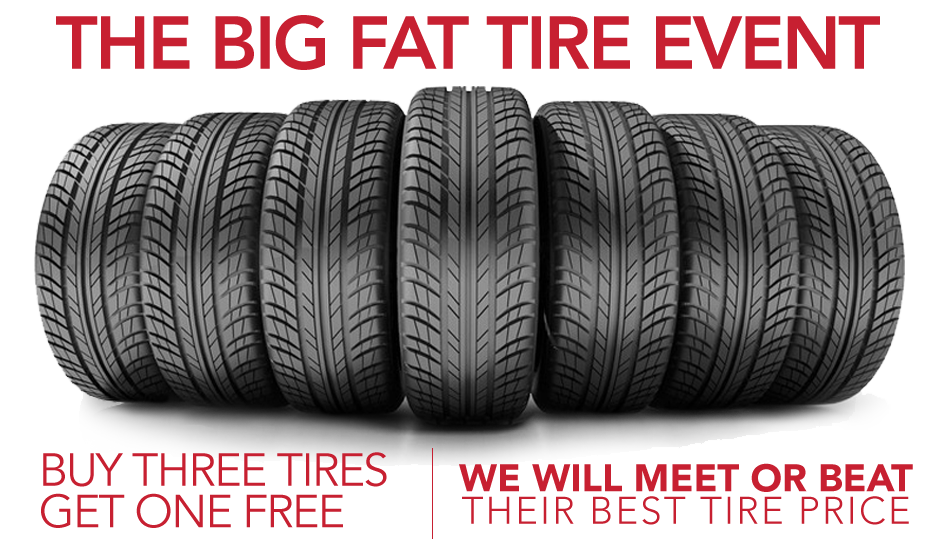 Buy General Tires at Courtesy Toyota of Brandon in Tampa
Have you purchased your General tires yet? If not, the time is NOW at Courtesy Toyota in Tampa, FL! When you buy 3 new General Tires, you will get the 4th for FREE. Visit our Tire Center to find the perfect set of wheels for you. Schedule your appointment today!
Courtesy Toyota of Brandon and General Tires have teamed up for a great promotion this spring!