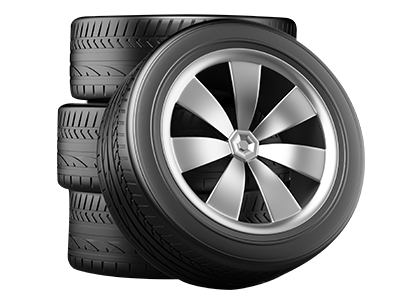 Toyota Tire Rotation ServiceTampa FL
Whether you need general maintenance, a repair or upgrades to make your Toyota be the talk of the town, come down to Courtesy Toyota of Brandon. When you come in, be sure to ask our staff about current parts and service specials.
Only $39.95 - Save $20!*
Benefits of an oil change
Your engine is the heart of your vehicle. Much like your body, you need to make sure that you take care of it properly. The best way to ensure that your engine is in great health is to keep up with your regularly scheduled oil changes as well as other maintenance items. No matter how quiet your engine is, it's important to remember that there's a lot of combustion happening internally, so it's important to ensure that it's properly lubricated at all times.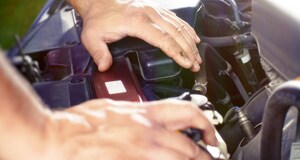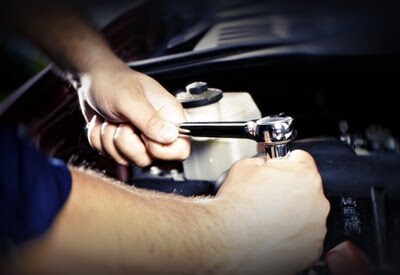 Customer Reviews


Courtesy Toyota of Brandon
9210 Adamo Drive, Tampa, Florida 33619
Get Toyota Tires Mounted Near Tampa FL
We are proud to use OEM (original equipment manufacturer) parts on all Toyota vehicles. Any part that is used by Courtesy Toyota of Brandon are for Toyota vehicles are specifically designed for Toyota, so no guessing with aftermarket parts. In addition, we provide service to many makes and models on the roads today, so if you don't drive a Toyota, it's likely we are still able to provide service to you.
Toyota Tire Rotation Service In Tampa
Tire rotation is a routine service that generally doesn't require us to replace any parts. If we find that you need to replace any of your tires, it's important for you to use original equipment manufacturer (OEM) recommended tires and parts. This helps to improve the functioning of your vehicle, and it prevents the many issues that can result from using aftermarket parts. Aftermarket parts are generic in nature, and they don't always have the same safety features as the OEM parts. This can put you and your family at risk.
May not be applicable to certain models. Non-applicable vehicles will qualify for the savings amount as a discount on your service bill. Offer not redeemable for cash and cannot be combined with one or more special offers. Prices quoted do not include tax, but savings amounts are accurate.